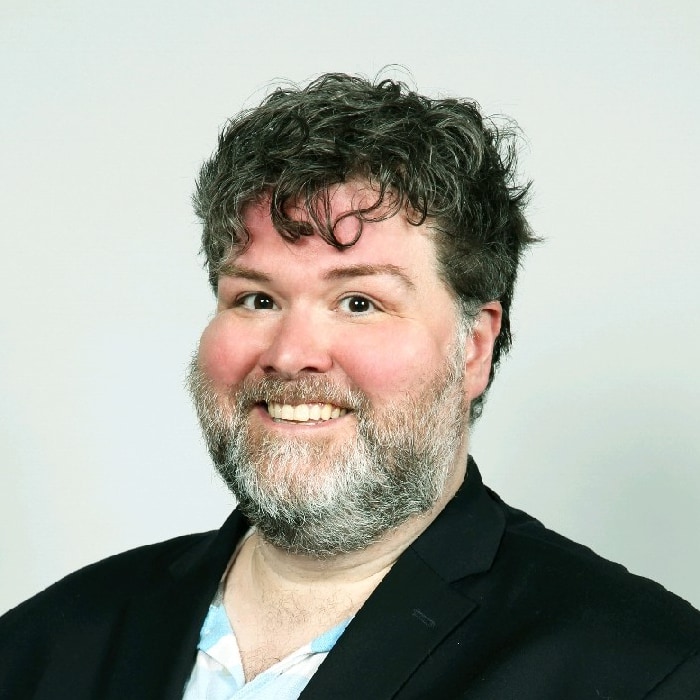 Association & Events Management International (AEMI) is pleased to welcome Matthew Ford as our new Manager, Programs.
"Matthew has a well-deserved reputation as a problem solver and someone members turn to and volunteers love working with" stated AEMI principals Serge Micheli, CEM, CAE and Peter Waite, CAE
Matthew will work closely with two of AEMI's client associations, Canadian Process Control Association and CoreNet Global Canadian Chapter leading membership recruitment and retention efforts as well as creating value added resources.
To learn more about AEMI and our clients, please visit www.aemanagement.ca.
Association & Events Management International is a full-service association management company offering an efficient and comprehensive option for not-for-profit organizations seeking quality management and event services. We are committed to providing exceptional, personalized service to our client groups and their members. AEMI builds long-standing relationships with our clients that nurture their growth and success.