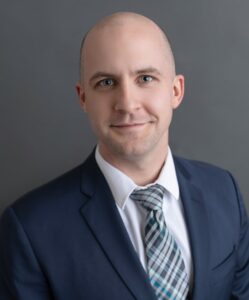 Association & Events Management International (AEMI) is pleased to welcome Don Andrews as our new Director of Client Services.
"We are delighted to have someone with Don's excellent record of meeting the needs of members joining our management team," stated principals Serge Micheli, CEM, CAE and Peter Waite, CAE.
Don will serve as Deputy Executive Director of AEMI client, the Pension Investment Association of Canada (PIAC) for one year. Following the delivery of Peter's 20th AGM address at the Spring 2024 PIAC Conference, Don will succeed him in his role as Executive Director.
Since 1997 the PIAC has been the forum for Canada's pension plans to share information and knowledge. Members have oversight and management of over $2.8 trillion in assets on behalf of millions of Canadians. PIAC is the voice of pension plans in Canada.
To learn more about PIAC and AEMI, please visit www.piacweb.org or www.aemanagement.ca.
Association & Events Management International is a full-service association management company offering an efficient and comprehensive option for not-for-profit organizations seeking quality management and event services. We are committed to providing exceptional, personalized service to our client groups and their members. AEMI builds long-standing relationships with our clients that nurture their growth and success.